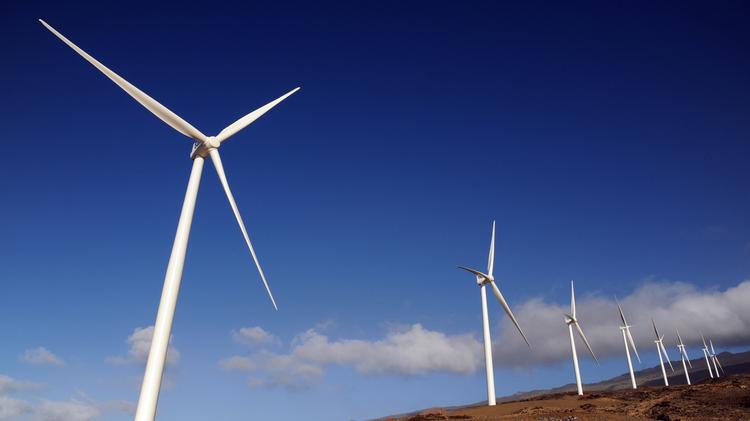 A proposed bill would make Hawaii's current 100 percent renewable energy goal more clear and make sure that all resources being fed to the grid are by renewable resources, the head of the state's Energy Office told PBN.
Senate Bill 2820, introduced by Senate President Ron Kouchi, is intended to correct the renewable portfolio standards methodology to more accurately represent 100 percent renewable energy.
Last year, the state set a goal to achieve 100 percent renewable energy by 2045, although in its current form, the law did allow for some fossil fuel to be utilized.
Mark Glick, administrator for the state Energy Office, told PBN that for his office and the Gov. David Ige administration, it's all about making sure that the state's renewable energy goals are as robust as possible.
Senate Bill 2820 is a companion of House Bill 2291, which noted that the bills would amend the renewable portfolio standard calculation to be based on electrical energy generation as opposed to electrical energy sales.
"Failure to address this accounting error means that the current renewable portfolio standard calculation, which is renewable energy divided by total electricity sales, would overestimate the amount of renewable energy serving Hawaii's electricity customers," the bill said.
Both bills, which are included in the governor's package of bills, are still moving ahead.