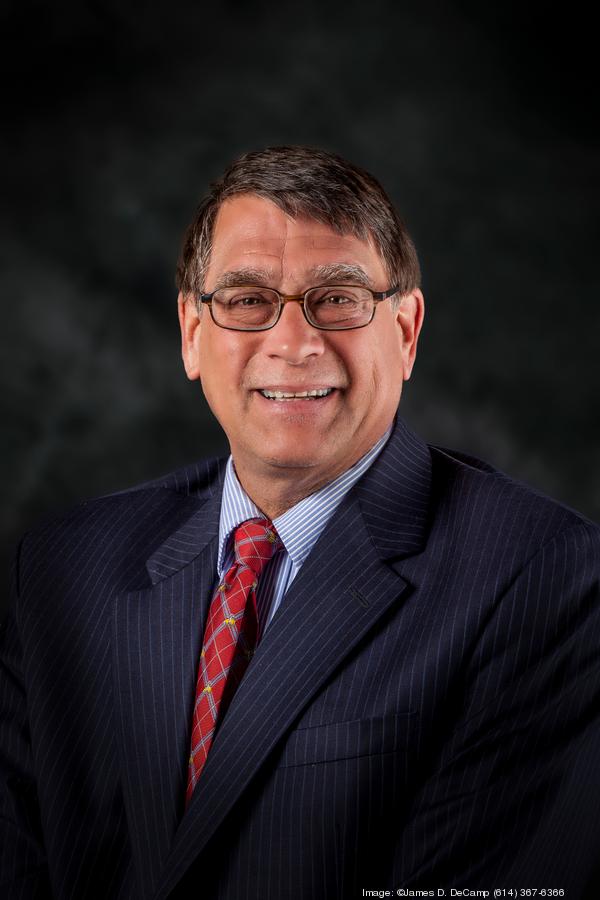 Proponents to keep Ohio's renewable energy standards appear to face an uphill battle.
The legislative committee that will review the standards, which are frozen for two years, is overwhelmingly made up of lawmakers who voted for the bill that enacted the freeze.
Just three of the 12 committee members voted against Senate Bill 310, which Gov. John Kasich signed in June.
The lone Democratic senator to vote for the bill, Shirley Smith, D-Cleveland, is one of four Democratic appointees to the committee.