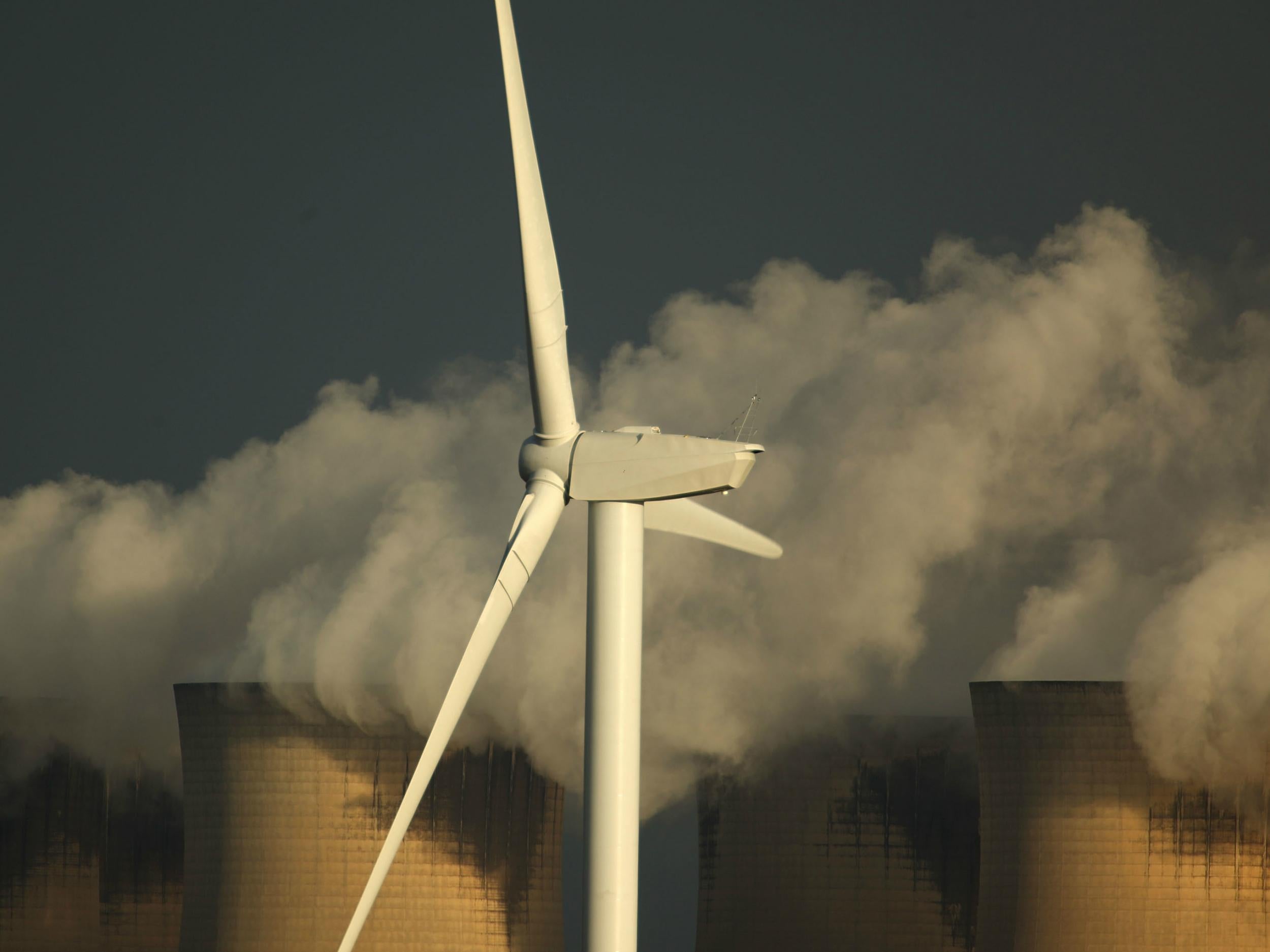 The world's largest offshore windfarm, capable of supplying enough green energy to power around 600,000 homes, has opened off the coast of England.
The Walney Extension, a Danish-led and funded project in the Irish Sea off Cumbria, consists of 87 turbines covering an area of 145 square kilometres – roughly equivalent to 20,000 football pitches.
Nearly 12 miles off the coast of Walney Island, Barrow-in-Furness, the windfarm is capable of generating 695 megawatts and has been connected to the National Grid by 300km of cables.
It becomes the largest windfarm currently operational in the world, overtaking London Array located around seven miles off Kent in the Thames Estuary.
Construction of the project started in 2015, and has been completed by Danish energy firm Orsted, with the backing of two Danish pension funds.
"The UK is the global leader in offshore wind and Walney Extension showcases the industry's incredible success story," said Matthew Wright, Orsted UK managing director.
"The project, completed on time and within budget, also marks another important step towards Orsted's vision of a world that runs entirely on green energy.
"The northwest region plays an important role in our UK offshore wind operations and our aim is to make a lasting and positive impact here.
"We want to ensure that the local community becomes an integral part of the renewable energy revolution that's happening along its coastline."
Britain is considered to be the best location to generate wind power in Europe and the UK is the sixth highest producer of the renewable energy source in the world.
In 2017, wind met a total of 15 per cent of the UK's entire electricity demand, the highest total in history.
The first quarter of this year also marked the first time in British history wind power outstripped electricity production by nuclear power stations.
Renewable energy of all forms now makes up almost a third of the electricity generated in the UK each year.
Energy minister, Claire Perry, said: "Record-breaking engineering landmarks like this huge offshore wind farm help us consolidate our global leadership position, break records for generating renewable energy, and create thousands of high quality jobs."