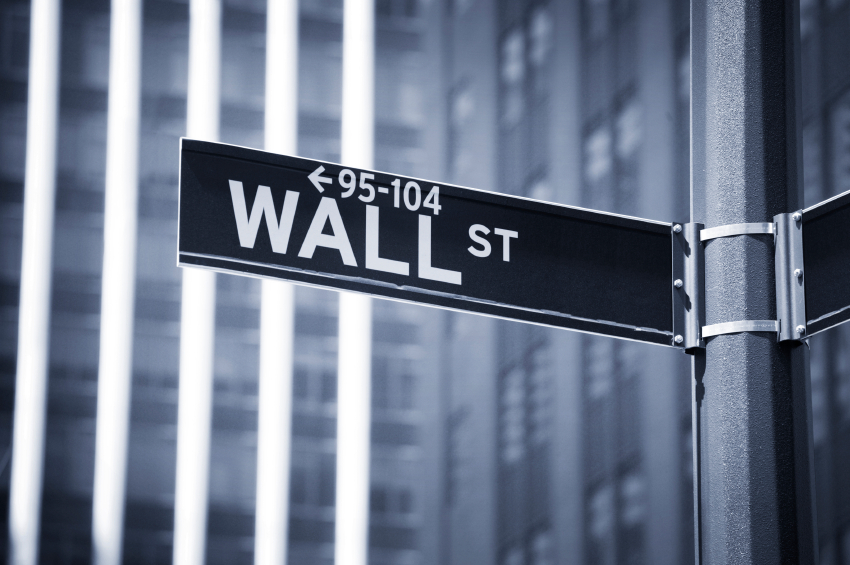 Author: Rick Umoff,
Cleantech Law Partners
In July 2010, the Commodities Futures Trading Commission (CFTC) was granted expanded authority under the Dodd Frank Wall Street Reform and Consumer Protection Act (Dodd Frank) to regulate risky transactions thought to be at the heart of the financial crisis.
One type of transaction considered for regulation by the CFTC is called a "swap." However, it has been unclear how the CFTC will define a swap.
Instead, the CFTC has given a vague list of transaction types that may fall under the swap definition and be made subject to a host of regulations.
As part of its rulemaking, the CFTC requested comments on whether transactions of environmental commodities, such as renewable energy certificates and carbon offsets, should be considered swaps.
If considered swaps, these transactions would be subject to clearing and margin requirements that would drive up the cost and difficulty of trading environmental commodities.
The renewable energy industry argued that transactions for environmental commodities should fall under an exclusion to the swap definition that would exempt them from regulation.
This exclusion, known as the "forward contract exclusion," exempts transactions for commodities that are intended to be physically settled.
Physical settlement means that the parties plan to physically deliver the commodity, rather than merely use the transaction as a hedging device.
Stakeholders in the renewable energy industry argue that environmental commodities are generally traded with the expectation that the renewable energy certificate or carbon offset will be delivered through a tracking system or paper attestation.
Therefore, stakeholders argue, because physical delivery takes place the forward contract exclusion should apply.
In July 2012, the CFTC issued its decision on whether it would regulate transactions of environmental commodities as swaps. Much to the relief of the environmental industry, the CFTC has decided not to regulate environmental commodities as swaps so long as they meet the criteria of the forward contract exclusion. In its decision, the CFTC stated: "Environmental commodities can be nonfinancial commodities that can be delivered through electronic settlement or contractual attestation. Therefore, an agreement, contract or transaction in an environmental commodity may qualify for the forward exclusion from the swap definition if the transaction is intended to be physically settled."
The CFTC stated that environmental commodities are intangible.
However, it also noted that ownership of an environmental commodity may be transferred from one party to another for consumption.
The CFTC reasoned that these features, ownership transfer and consumption, distinguish environmental commodities from other intangible commodities that cannot be delivered (such as temperatures and interest rates).
Therefore, it is possible to intend to physically settle environmental commodities and the forward contract exclusion can apply.
In short, the CFTC's decision states that transactions for environmental commodities will not be regulated as swaps under the Dodd Frank Act so long as the commodities are intended to be physically settled. This is means one less hurdle for renewable energy development, which is great news for the industry.