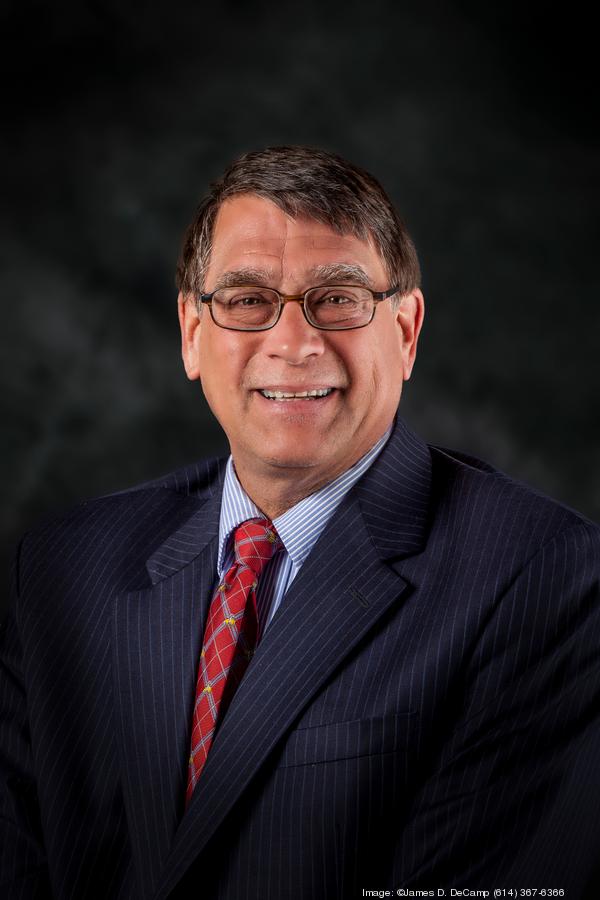 Proponents to keep Ohio's renewable energy standards appear to face an uphill battle.
The legislative committee that will review the standards, which are frozen for two years, is overwhelmingly made up of lawmakers who voted for the bill that enacted the freeze.
Just three of the 12 committee members voted against Senate Bill 310, which Gov. John Kasich signed in June.
The lone Democratic senator to vote for the bill, Shirley Smith, D-Cleveland, is one of four Democratic appointees to the committee.
The bill freezes a 2008 bill that called for 25 percent of the electricity sold by Ohio utilities to be generated from alternative energy sources, half of that from renewables like wind power, by 2025. The law also said utilities must slash customers' power usage by 22 percent in the same time frame.
The committee will review the standards and suggest any potential changes in a report due next September.
The House of Representatives members were announced Thursday. Its six members fall along party lines, with the two Democrats, Jack Cera, D-Bellaire, and Michael Stinziano, D-Columbus, voting against the bill.
The state senators were named last month.
Ohio is the first state in the country to halt its renewable energy standards, although many have tried and failed to pass a similar second-look at standards.
There's no official timeline for when the committee will first meet in public, although an aide for Rep. Peter Stautberg, R-Cincinnai, co-chair of the committee, told me that it is likely to begin before the year's end.
Here's the full committee member list and how they voted on Senate Bill 310:
House of Representatives
Peter Stautberg, R-Cincinnati, co-chair. Yes.
Ron Amstutz, R-Wooster. Yes.
Lou Blessing III, R-Cincinnati. Yes.
Christina Hagan, R-Alliance. Yes.
Jack Cera, D-Bellaire. No.
Michael Stinziano, D-Columbus. No.
Senate
Troy Balderson, R-Zanesville, co-chair. Yes.
Bill Seitz, R-Cincinnati. Yes.
Cliff Hite, R-Findlay. Yes.
Bob Peterson, R-Sabina. Yes.
Shirley Smith, D-Cleveland. Yes
Capri Cafaro, D-Hubbard. No.