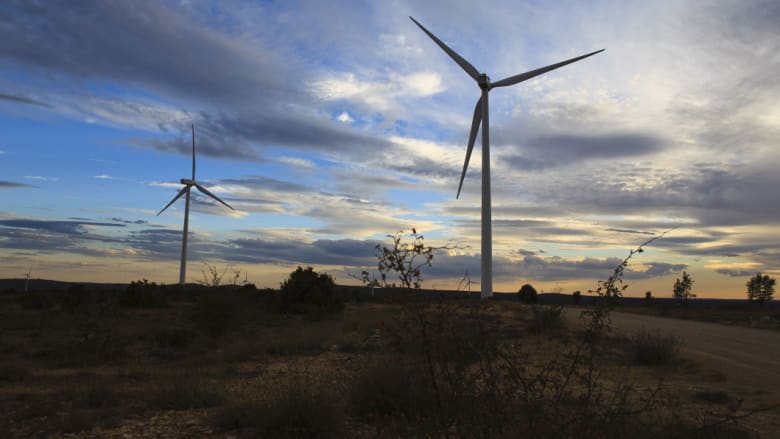 Queenslanders are being urged to switch to renewable energy options following the introduction of a grants and loans scheme for people to apply for them to install batteries to store solar power.
Energy Minister Dr Anthony Lynham said 1500 Queensland households and small businesses would be able to cut their power bills by storing solar power and using it after sunset.
"From tomorrow, Queensland householders can jump online and apply for interest-free loans of up to $10,000 and grants of $3000 to purchase batteries or combined solar-battery systems," he said.
"A high energy-using household that contributes $2000 to $3000 towards the upfront cost of their solar and battery system may save $400 a year, even after taking into account their interest-free loan repayments.
"Queensland's small businesses can also apply for up to a $3000 grant."
The scheme would offer $3000 grants and $10,000 loans for 1000 combined solar and battery systems and $3000 grants and $6000 loans for 500 batteries.
All loans would be interest-free.
This follows a scheme, which began in June, to offer interest-free loans of up to $4500 for solar systems.
Labor member for Nudgee Leanne Linard encouraged small businesses and households to look into all of the government assistance to switch to renewable energy options.
"This is about helping Queenslanders reduce their power bills, reduce our emissions as we make the transition to a renewable future," she said.
Applicants for loans and grants could select from a panel of approved suppliers who meet stringent safety standards.