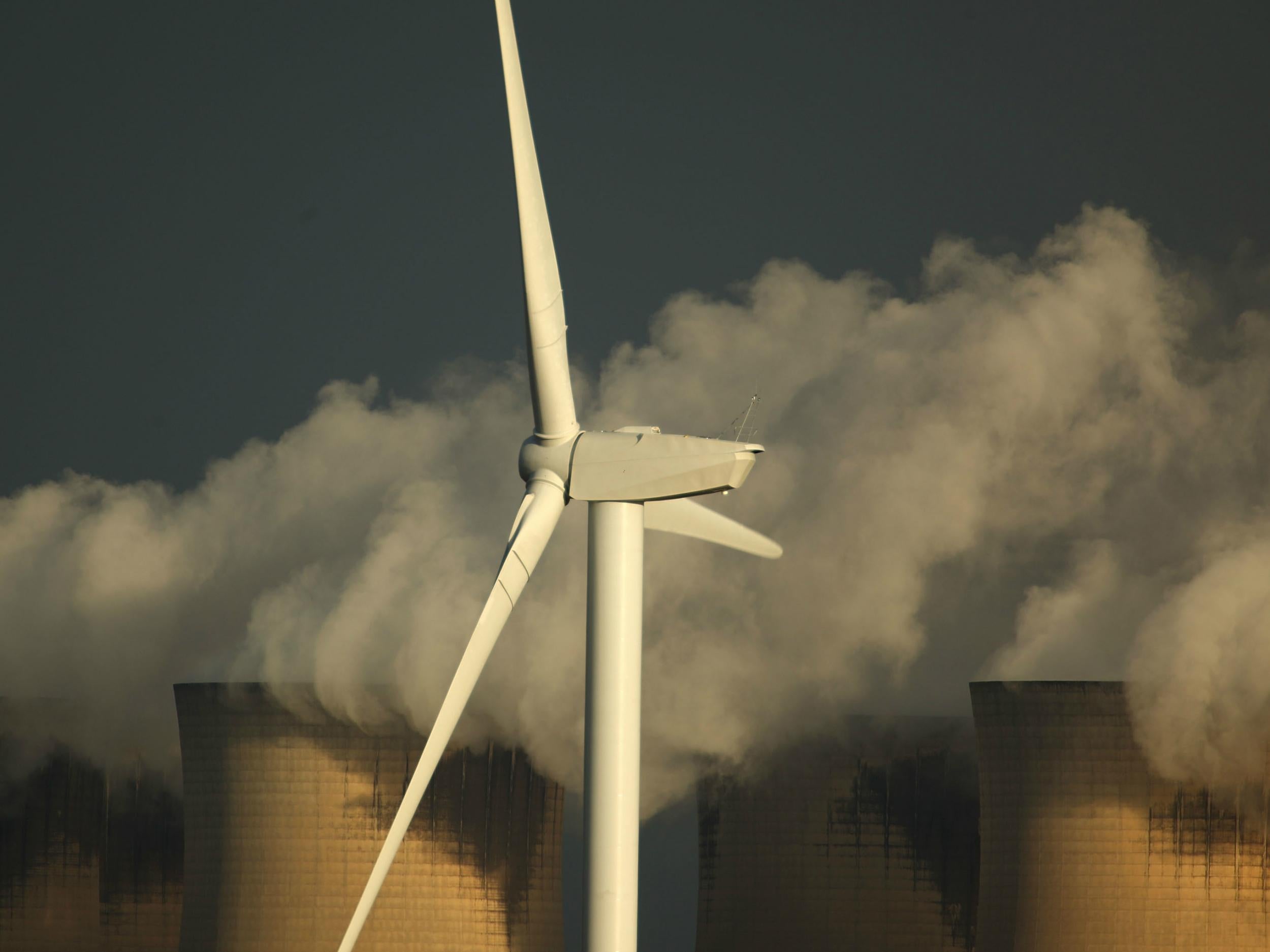 The world's largest offshore windfarm, capable of supplying enough green energy to power around 600,000 homes, has opened off the coast of England.
The Walney Extension, a Danish-led and funded project in the Irish Sea off Cumbria, consists of 87 turbines covering an area of 145 square kilometres – roughly equivalent to 20,000 football pitches.
Nearly 12 miles off the coast of Walney Island, Barrow-in-Furness, the windfarm is capable of generating 695 megawatts and has been connected to the National Grid by 300km of cables.